Top Locations for Post-Pandemic Digital Nomads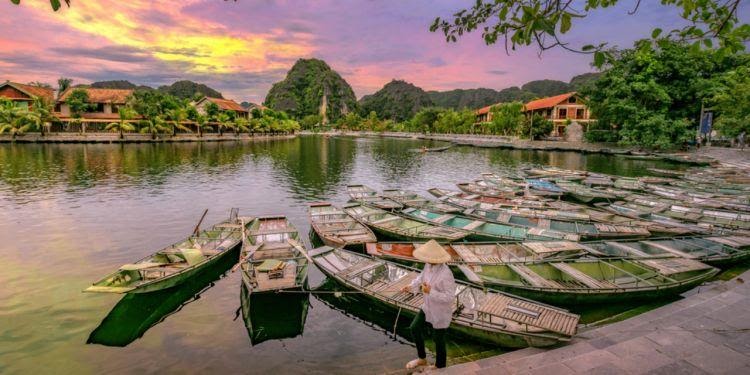 Although a very turbulent year, there were some positives to come out of 2020 and one of the biggest opportunities for many to be found in the major shift toward remote working, and with international travel looking to get going once again it opens the door for digital nomads to start exploring travel opportunities too – if you're a newcomer to the travel whilst working lifestyle you'll be able to find a wealth of information at digitalnomads.world to help you along in your journey, but which could be the favourite travel destinations for post-pandemic digital nomads?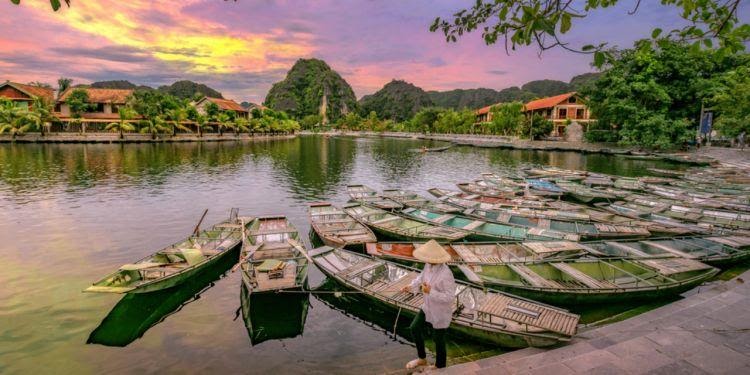 Vietnam – Often topping the list of one of the best locations possible for a digital nomad, Vietnam offers everything that many digital nomads could look for – a low cost of living helps even those who are yet to find a remote working opportunity, great weather all year round with picturesque landscapes with buzzing cities and beach life too, as well as all the accessibility you could need with the third fastest internet speed in the region after only Singapore and Thailand. If you're looking for a great place to start, many a traveller before has used Vietnam as their own testing ground, and as you're able to apply for a visa ahead of your trip, you can start your planning as soon as possible.
Bali – Another popular destination for many digital nomads is Bali, with great weather all year round and the beautiful landscape to boot, it's a perfect getaway. Similar to Vietnam, with a lower cost of living it does help out those who are just getting started too, and as long as you don't mind something a little more tropical in the winter to spring months, you'll love it here. There is one caveat to Bali, as it cracks down hard on rule breakers and isn't afraid to revoke a visa for minor infractions – so make sure to read up on all of the dos and don'ts of the region, as many a social influencer before has been kicked out of the country for not abiding by the rules.
Dubai – The UAE has started to emerge as another popular destination for digital nomads over the past few years as the booming city lifestyle of Dubai has captured the attention of many – for the more business minded nomads it is great with solid infrastructure and being a highly connected part of the world too, and with the recent launch of the remote work and travel visa you'll be able to get set-up and going without much trouble. Unlike the other two entries on the list however, it can be a little more on the expensive side, so be sure you have the funds to both move and live their and sustain living too.