Mauritius, Las Vegas and other dream holiday destinations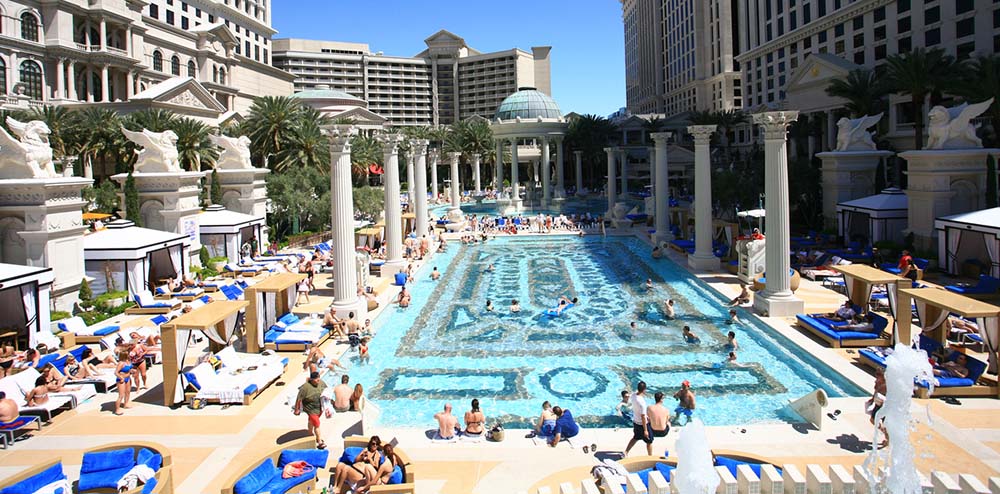 What's your idea of a dream holiday? Perhaps you imagine a soda-white beach, where you can hear nothing but the sound of turquoise waters gently lapping against the shore. Maybe you picture a faraway city, where colourful bars, lively clubs and glamourous casinos are open day and night. Or you might think of something totally unique, like driving dune buggies through a golden desert or exploring ancient caves beneath the sea.   
Whatever your dream holiday looks like, the guys from the online casino bgo.com want to help turn it into a reality this March. Their 'Live the Dream' promotional campaign gives you the chance to win incredible prizes like holidays and cash by playing slots, blackjack and other casino games at bgo.
Sound awesome? You can find all the details you need to take part in Live the Dream by signing up to bgo (don't worry, it only takes a minute or two) and visiting the site's dedicated promotions page.
Plus, to help you get excited about the promotion, bgo have created a guide of the most popular dream holiday destinations. Find out if you could see yourself living the dream in Mauritius, Las Vegas, Mexico and Dubai by checking it out below.