Mastering Life as a Digital Nomad
The digital nomad lifestyle is certainly finding a lot of appeal with the huge shift over to remote working that has been seen in the past year, and as international travel gears up for business as usual once again and the launch of many remote working visas seen over the past year too, the opportunities are certainly there. But there's a balance to be found whilst on the road whilst working to help you get the best out of your experience, so here are some tips for mastering the life as a digital nomad and having the best possible experience.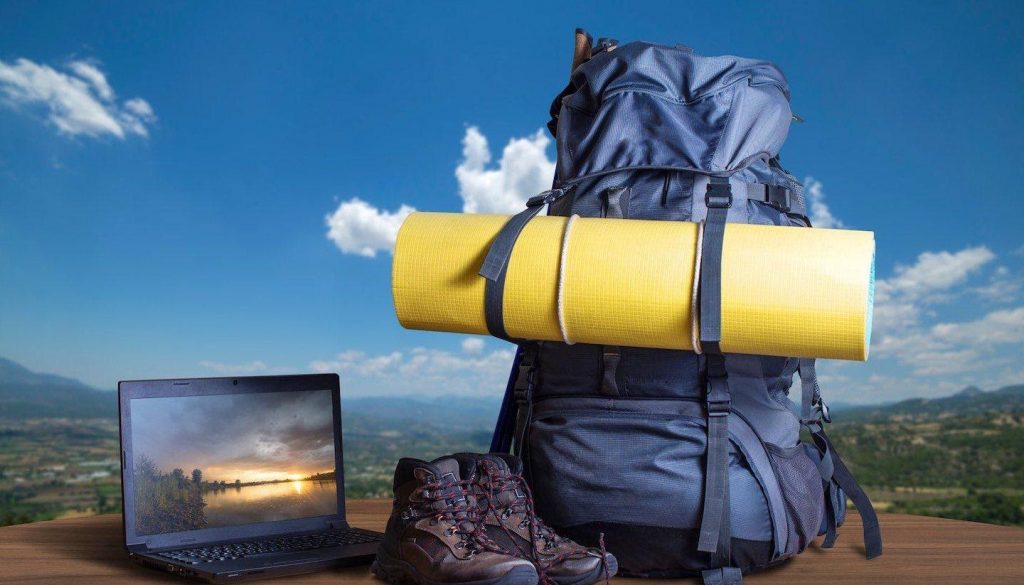 (Image from worldtravelguide.net)
Have work lined up before you start your travel – As storytelling as it would be to simply quit your job, pack up your bags, and hit the road would be, it certainly isn't recommended. Setting up your own business can take a while to gain traction, and if you're relying on blogs and other factors you may be waiting much longer still – some visas even require that you have a current income to support your travelling and working lifestyle, so be sure to have a job that you're able to do remotely lined up – you'll have all the money you need, and it'll take a lot of stress out of the experience.
Don't forget to take some time for yourself – It's easy to get caught up in everything and just stick to something familiar in your work, but it's important to take some time to yourself too. Get out and explore the surroundings of the beautiful locations you're visiting, or even just sit back, relax, and enjoy some home comforts with a movie or online gaming with some available at TBC for the best options for example. The experience is ultimately what you make it, but if you don't take the time to get out there and really enjoy it, your experience may not be as complete as you'd like it to be.
Get your travel and health insurance set in stone – There are plenty of horror stories out there of digital nomads that have been so eager to get set out they neglect some of the most important aspects of travelling – one of which being your own safety. Whether it be lost luggage, delayed flights, or petty theft, having travel insurance prepared ensures that you're protected no matter where you are. Similarly, there's no accounting for an accident whilst you're away too and you'll want to make sure you have the best healthcare possible in that situation too as not all countries will be able to offer the same care as you're used to at home. If you're out travelling for a long period of time, eventually something will go sideways, so it's good to make sure you're prepared for any eventuality, and with services even being set-up purely to cater to digital nomads, you don't have to break the bank either.