Exploring the Night Scene of Manchester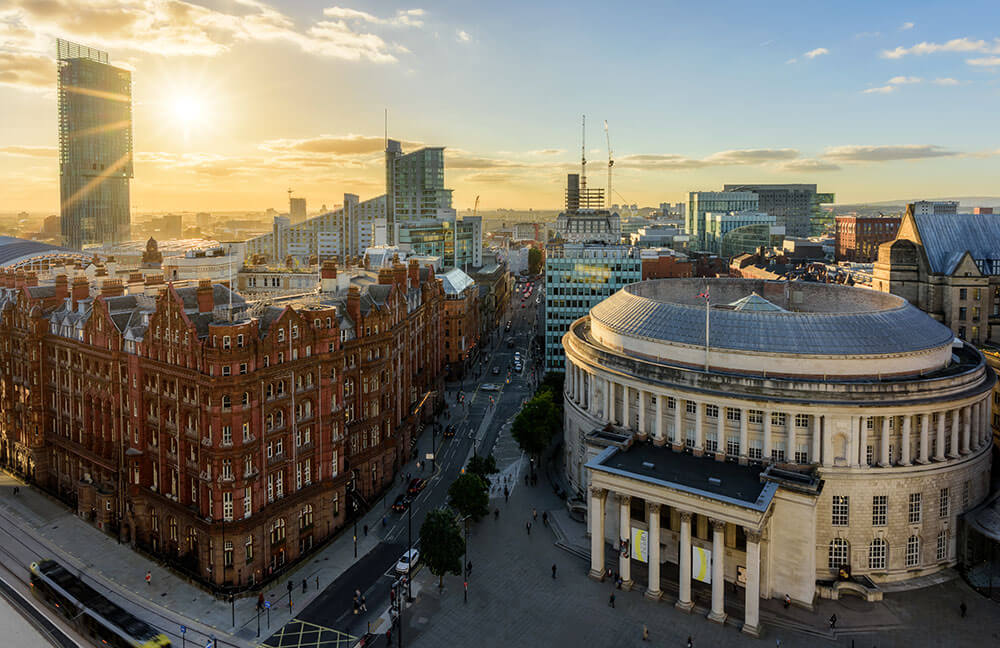 Manchester is one of the most active and exciting cities in the United Kingdom. It's home to some of the best nightlife hotspots in the north and it's those buzzing venues that we will discuss in this guide. Whether you're new to the city and are eager to settle in quickly and live like the locals or you're looking to relive your youth, take a look at these former and current nightlife venues.
Past Nightlife Venues in Manchester
During the 1980s and 1990s, the Hacienda was the place to be in Manchester. Established in 1982, the Hacienda was instrumental in launching the city's house music scene. It also had a strong backing from the indie and rock scene, as it was conceived by Rob Gretton (the manager of Joy Division and New Order) and financed by Factory Records (New Order, Happy Mondays).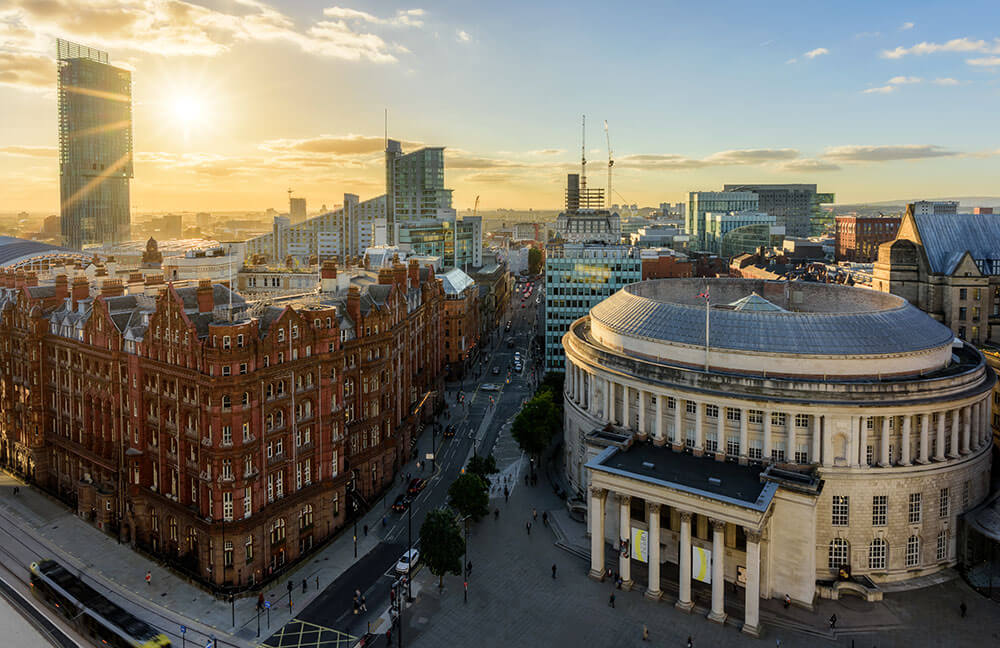 Controversial comedian Bernard Manning opened the club on the 21st of May 1982. Things didn't go well for the local celebrity, though, and he eventually returned his fee.
In later years, the club hosted acts like The Smiths, Madonna, Chemical Brothers, The Stone Roses, and more. Without the Hacienda, the Manchester music scene would have looked decidedly different and we may not have witnessed the city's best acts.
In the '90s, Piccadilly 21s was party central in Manchester. It has been described as being a little rough and in the early 2000s, it was also frequented by gang members. These days, the dance floors and bars have been replaced by beds and ovens, as it's now a Premier Inn and a Nando's.
Current Nightlife Venues in Manchester
One of Manchester's biggest venues in the modern era is Bongo's Bingo. In an age where UK bingo sites are king and most people prefer to gamble online, Bongo's Bingo has managed to maintain some impressive growth.
It combines games of bingo with rounds of raving. It is every bit as weird and wonderful as it sounds. You can enjoy cocktails and beer as you listen to bingo callers followed by classic '90s rave music. If you want to recapture your youth while still finding time for the odd game of bingo, it's definitely worth booking a round or two at Bongo's.
If rave music isn't your thing and you're looking for something a little more laid back, head for Albert's Schloss. This German-inspired venue hosts great food, music, and entertainment, and you can enjoy everything in a dark and cosy setting.
It's a little piece of Oktoberfest in the heart of Manchester and the Schloss stage is home to all kinds of acts, from live music to cabaret and more. There's always something happening here and you can book a table through the Albert's Schloss website.
Summary: Nightlife in Manchester
As you can see, a lot has changed in Manchester over the years but the city remains one of the best places to have a few drinks and listen to a little music on an evening. The examples above are just a couple of places to enjoy yourself in Manchester—there are many more out there.